A warm welcome to The Shackleton Way!
Experiential Education for Children,
Teenagers and Adults
Idea and Conception by David Blackall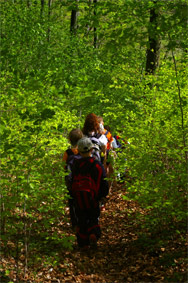 A SELECTION OF PROGRAMMES AND LOCATIONS.


School trips
School holiday trips
Weekly programme
Tailor made programmes
Philosophy
In 1914, the British polar explorer Ernest Shackleton was faced with the disaster of having his ship "Endurance" sunk in the Antarctic pack-ice. Confronted with some of the harshest conditions on the planet, he managed to lead all the 27 members of his expedition to safety.
His conduct has been hailed as one of the supreme examples of leadership. By foresight, understanding of human nature and personal example he so motivated his crew that not one man succumbed during this period of nearly two years.
Shackleton's strategy for survival indicates the way for us in our experiential education programmes: A stable personality, the ability to be a team player and being prepared to face great challenges were his outstanding qualities. It is with these characteristics that we seek to imbue the children on our programmes, so that they have the best start in life.

"The Shackleton Way" offers schools, classes and institutions complete tailor-made programmes and trips organizing transportation, location, accommodation and activities to achieve your individual requirements for a successful programme or trip.



David Blackall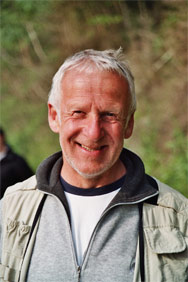 • Outward bound and mountaineering instructor, trainer for cross country skiing, alpine skiing, ski tours, trekking- and canoe-instructor, high ropes course trainer

• Trainings in leadership and team work, focused primarily on empowering individuals to become skilled and proficient in various outdoor pursuits to reach the required effects

• Experience in working with children and young adults, especially
strategies for solving conflicts
trust building exercises
strengthening individuals and groups
• Good working knowledge of the following languages: German, Norwegian, Swedish and rusty French